W. Kirk Moore – Bay Area Bankruptcy Lawyer
Experienced and Compassionate
Finance Professional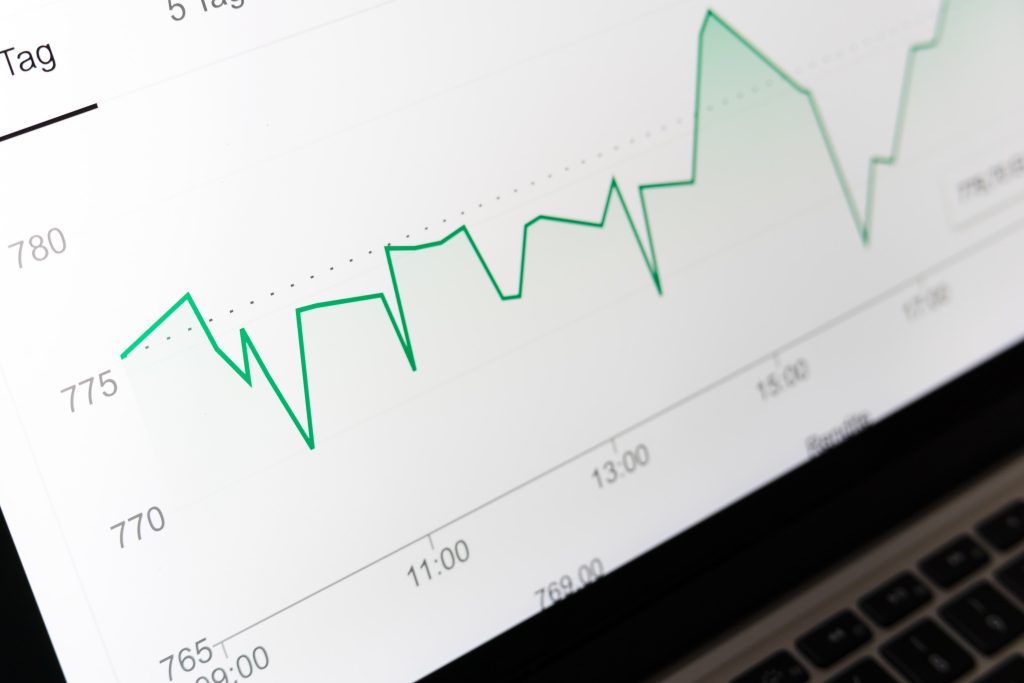 Attorney W. Kirk Moore possesses a background in finance.
Prior to his interest in Bankruptcy law, he worked for banking institutions in the mortgage industry. His finance background has enabled him to evaluate cases effectively and efficiently from a perspective that other attorneys may not.
He understands firsthand how financial institutions approach arrears and other mortgage issues.
After working in the mortgage industry, Attorney Moore decided to help individuals in need of personal bankruptcy protection.
W. Kirk Moore was hired as the Managing Attorney of the San Francisco and San Jose offices for one of the nation's largest bankruptcy firms.
In this position, he assisted clients in understanding the complex issues of Chapter 7 bankruptcy, Chapter 13 Plans, and aggressively defended their rights through courtroom litigation and motion practice.
He enjoyed helping people obtain financial freedom and decided that a large law firm setting was not capable of giving the individualized attention and quality service that his clients deserved.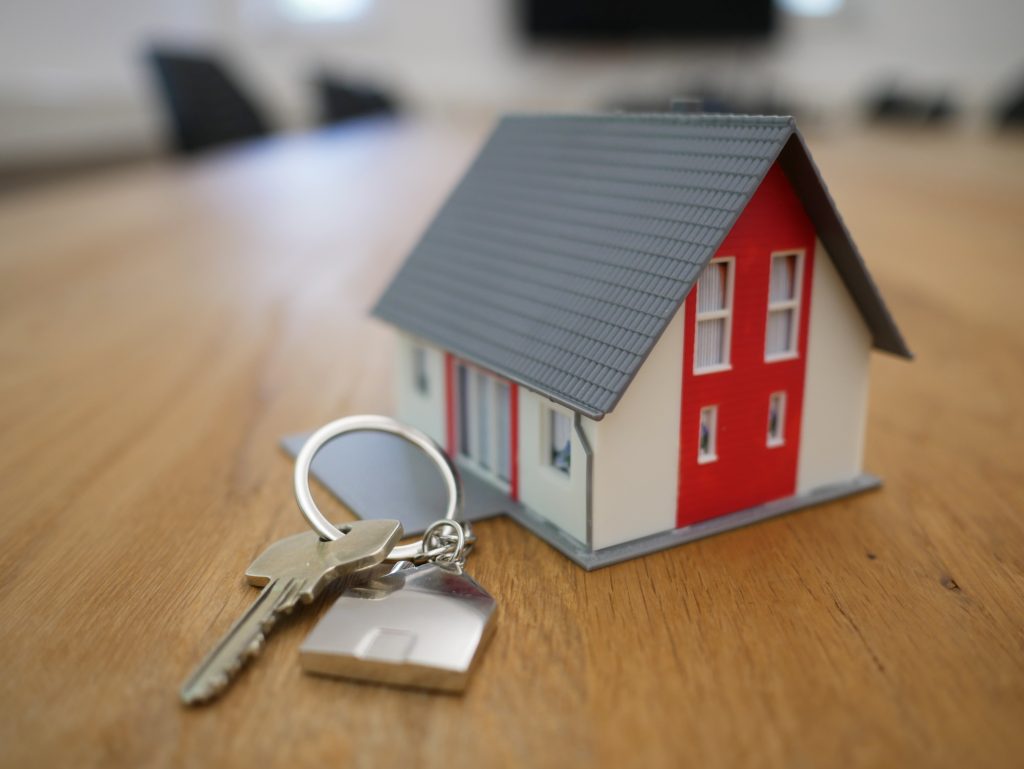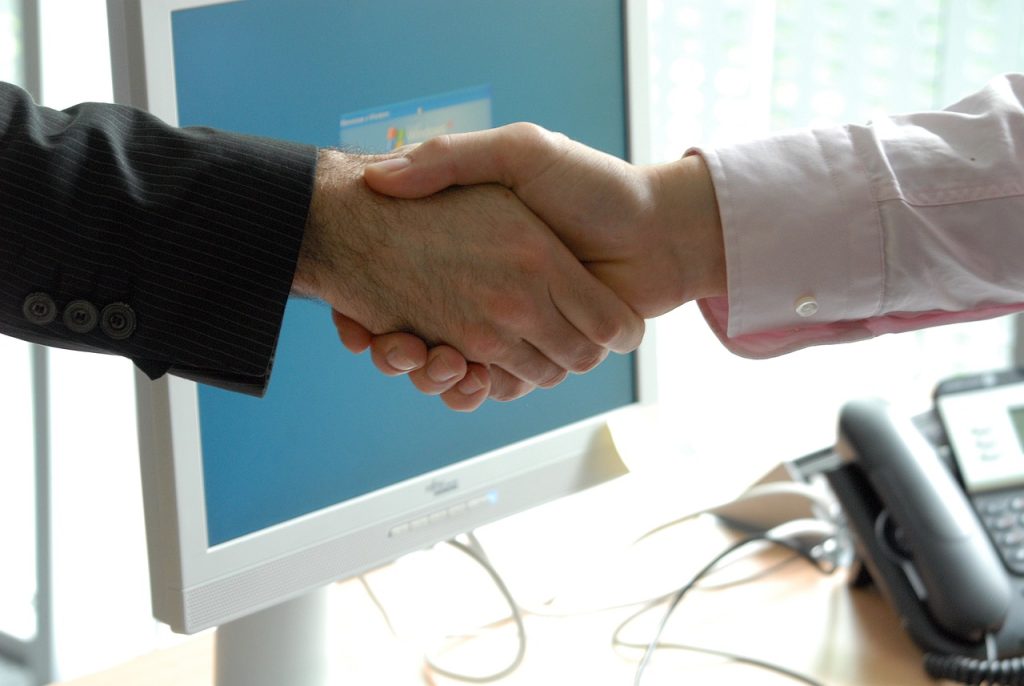 Soon thereafter, he opened his own office providing more personalized service at a lower cost.
As a dedicated bankruptcy lawyer, Mr. Moore has filed thousands of bankruptcy cases, each containing complex financial issues.
He can evaluate your situation from every angle to determine whether Chapter 7 or Chapter 13 is best for you.
Further, he understands the stresses that his clients endure, and thus he is compassionate to each individual's needs.
His goal is to take the stress and hassle out of his clients' financial lives. 
Kirk Moore is licensed by the California State Bar and North Carolina State Bar.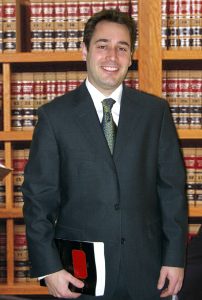 "People come to me with dire financial situations and through the filing of a bankruptcy, they receive a new financial future.
Their lives are changed for the better.  It's a very regarding feeling."
communication is key
personal Outreach
Attorney W. Kirk Moore practices comprehensive professional and community outreach to help continue to educate himself, the public and legal profession about the process of filing for bankruptcy. His outreach includes:
2013 Chairman of the Santa Clara County Chapter 13 Bankruptcy Committee
National Association of Consumer Bankruptcy Attorneys, Member
Alameda County Bar Association, Member
Featured interview with KRON4
Featured interview with ABC Nightly News
National Association of Chapter 13 Trustees, Member