San Jose Small Business Bankruptcy Lawyer
Santa Clara Small Business Debt Lawyer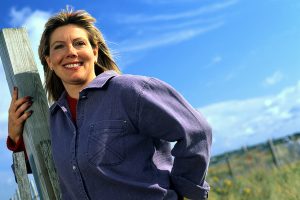 Our local San Jose law office recognizes the significant role small businesses have in our communities and economy. They provide valuable products and services, often in smaller parts of the community not serviced by big box stores. Unfortunately, poor tax planning can create substantial financial hardships.
At the Law Offices of W. Kirk Moore we provide comprehensive Chapter 7 and Chapter 13 bankruptcy representation. We understand that small business owners need debt relief in order to prevent the government from closing their companies. Filing Chapter 13 can help small business owners maintain ownership and operations.
Business Vs. Personal Debt
Many small business owners believe that forming a limited liability company (LLC) will protect them from personal debt issues. Our legal team understands how personal debts, or personal guarantor loans, can affect your business.
Our San Jose small business bankruptcy attorney, W. Kirk Moore, has filed thousands of bankruptcy cases. He also has a finance background. He can evaluate your debts to determine the best course of action. His finance background provides him insights into your personal guarantor situation. He can help you file a Chapter 13 to stop creditors from filing lawsuits against your personal assets.
Taxation Issues
Unfortunately, whether due to lack of funds or poor planning, many small business owners face complex tax issues. If you do not pay or fail to properly file quarterly taxes or sales taxes for your small business, the IRS can shut you down. Our law firm is committed to helping you obtain the debt relief you deserve, while preserving your business interests.